Return to Home Page
Transportation

In Beaverton, the evening of November 6, 2009
Do you see two bicycles here? I needed to look twice to find mine....

The one you can see belongs to K'Tesh. Scroll down to see him.

You couldn't mistake this image for anything but a bicycle. The red is the only battery-powered light you see here. The rest is all reflected light.


This is reflective self-adhesive material, the blue stuff purchased at Multicraft Plastics in Tigard. The spoke markers are called Lightweights for Wheels, available at Performance Cycling.

The tires are some brand of Commuter Bike Tires that come with a band of reflective tape on them. (Mike says when the tire wears out, you can peel it off and glue it to your clothing and bike gear.)


Down Low Glow, by Rock the Bike. These are Light tubes mounted on front diagonal and along the chain area. ~~ Not illuminated because earlier in the evening the batterypack had fallen off and been lost. He would love to have it back....




I think he said is name is Mike, aka K'tesh; find him at http://bikeportland.org/forum/showthread.php?t=1357 where there is more info
and links. Including an online (only) store in Hillsboro called Pedigreen.com

Of course he has head and tail lights on his helmet too.


Two headlights, Nightrider Ultraphazer 3.0 (uses regular batteries?) and Nightrider Minute X200 powered by a nickle-metal-hydride battery pack.




Two bright tail lights by Planet Bike, with triple A batteries. Blue refective film from the frame.
A few of the very many Smart Cars (made by Daimler Chrysler) we saw while in England and Italy, March 2004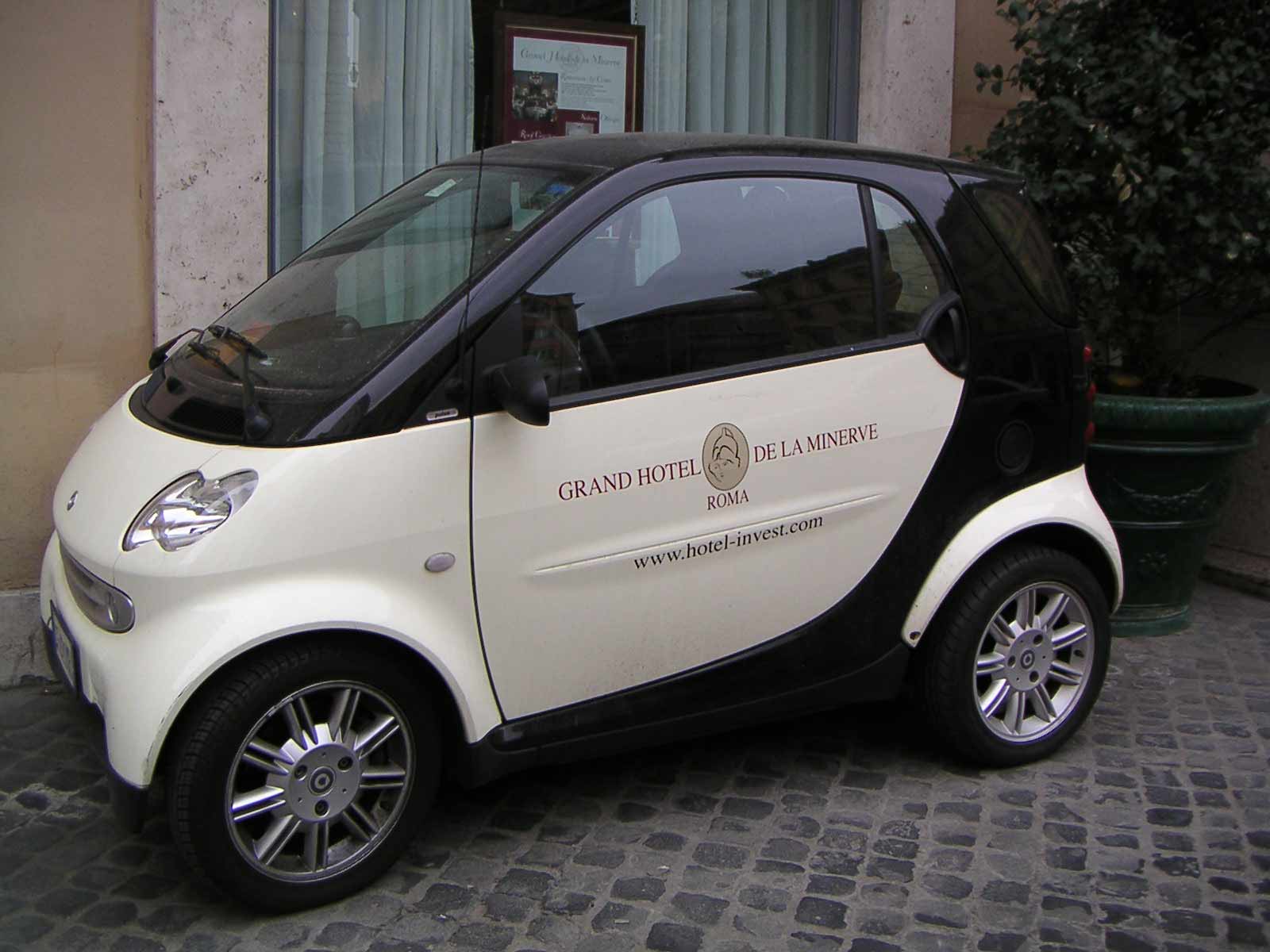 A Smart Car parked in front of the Grand Hotel De La Minerve in Rome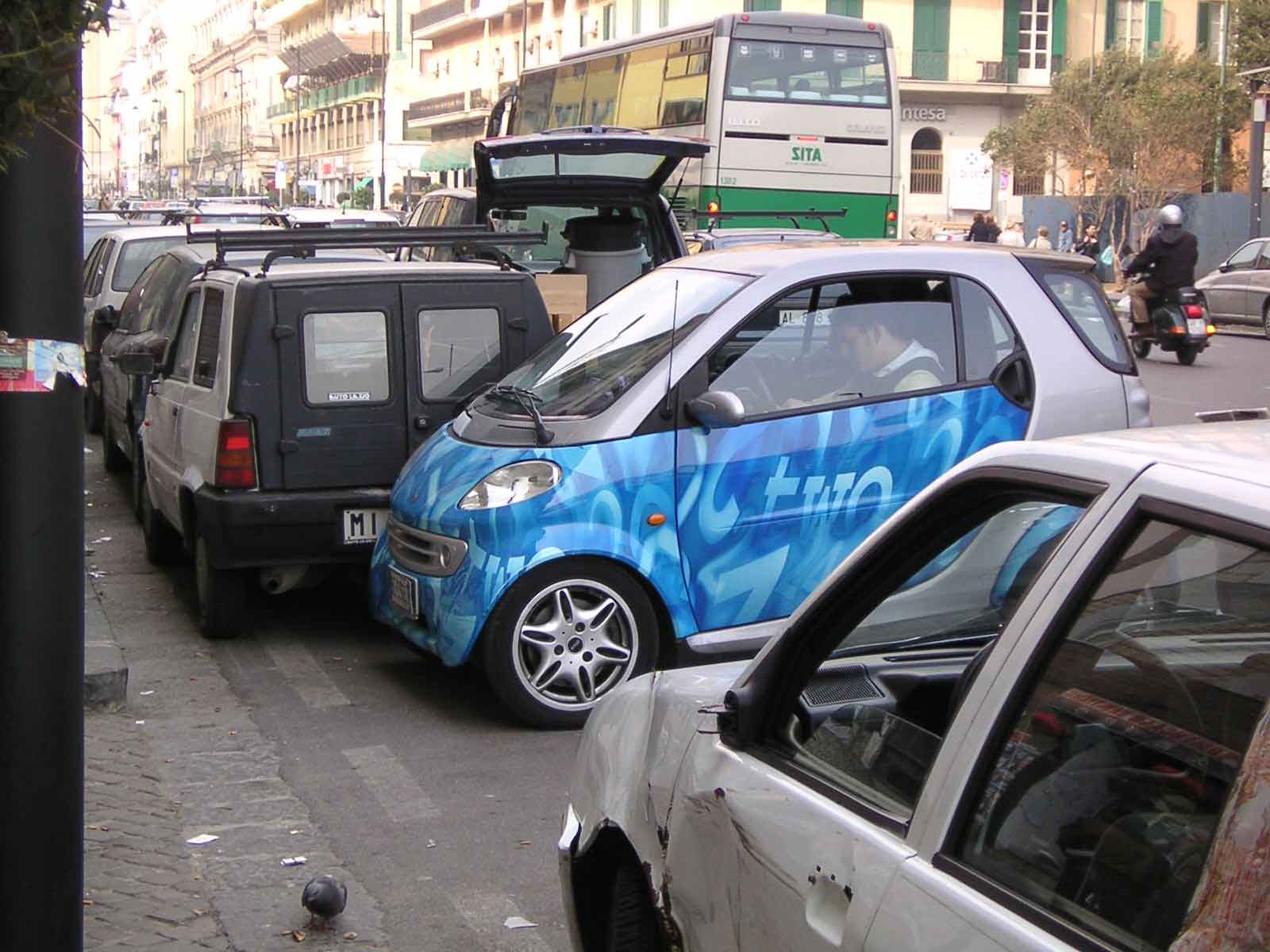 This was in Ercolano, Italy (near Mount Vesuvius)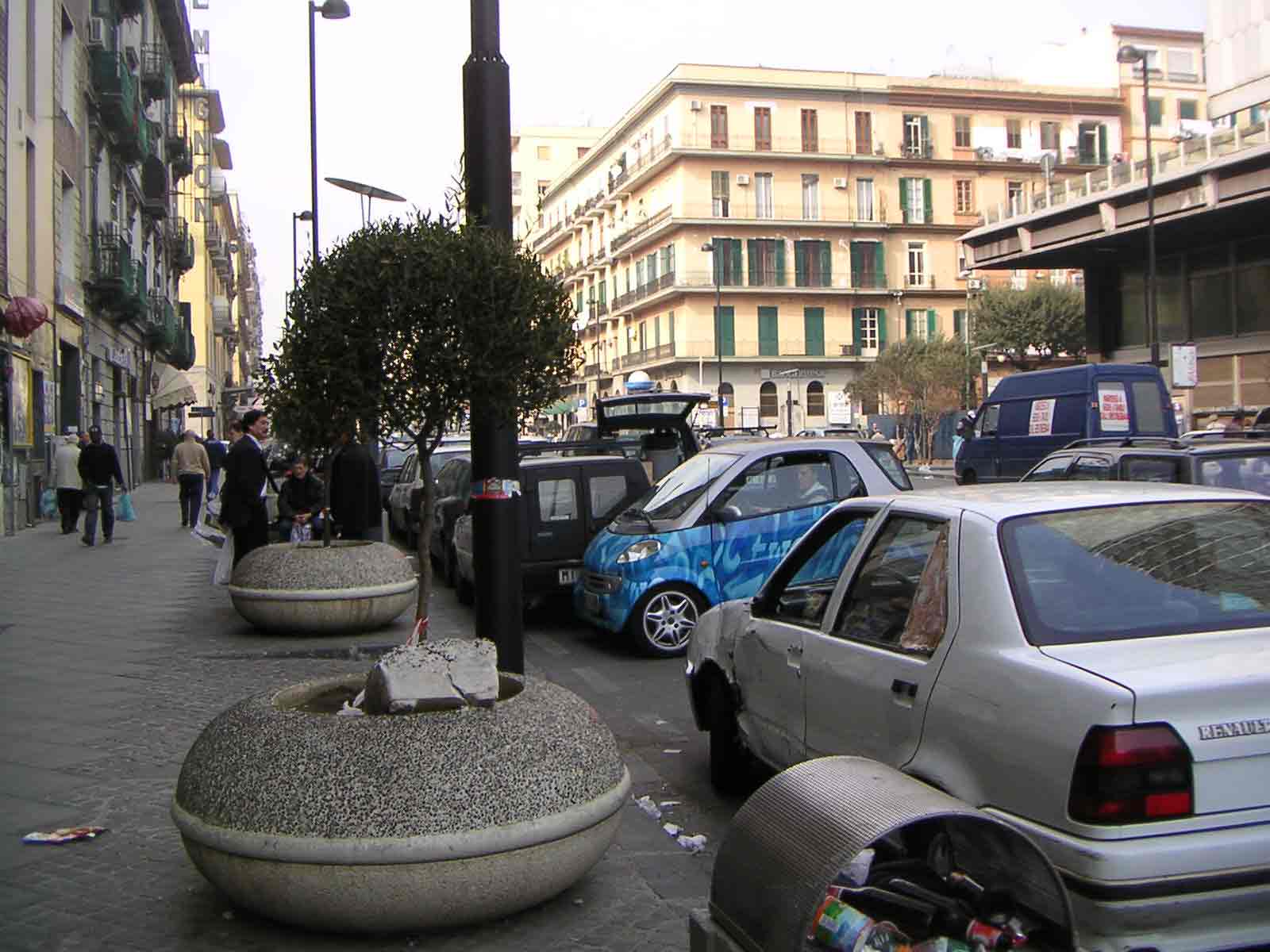 A little more of Ercolano's city background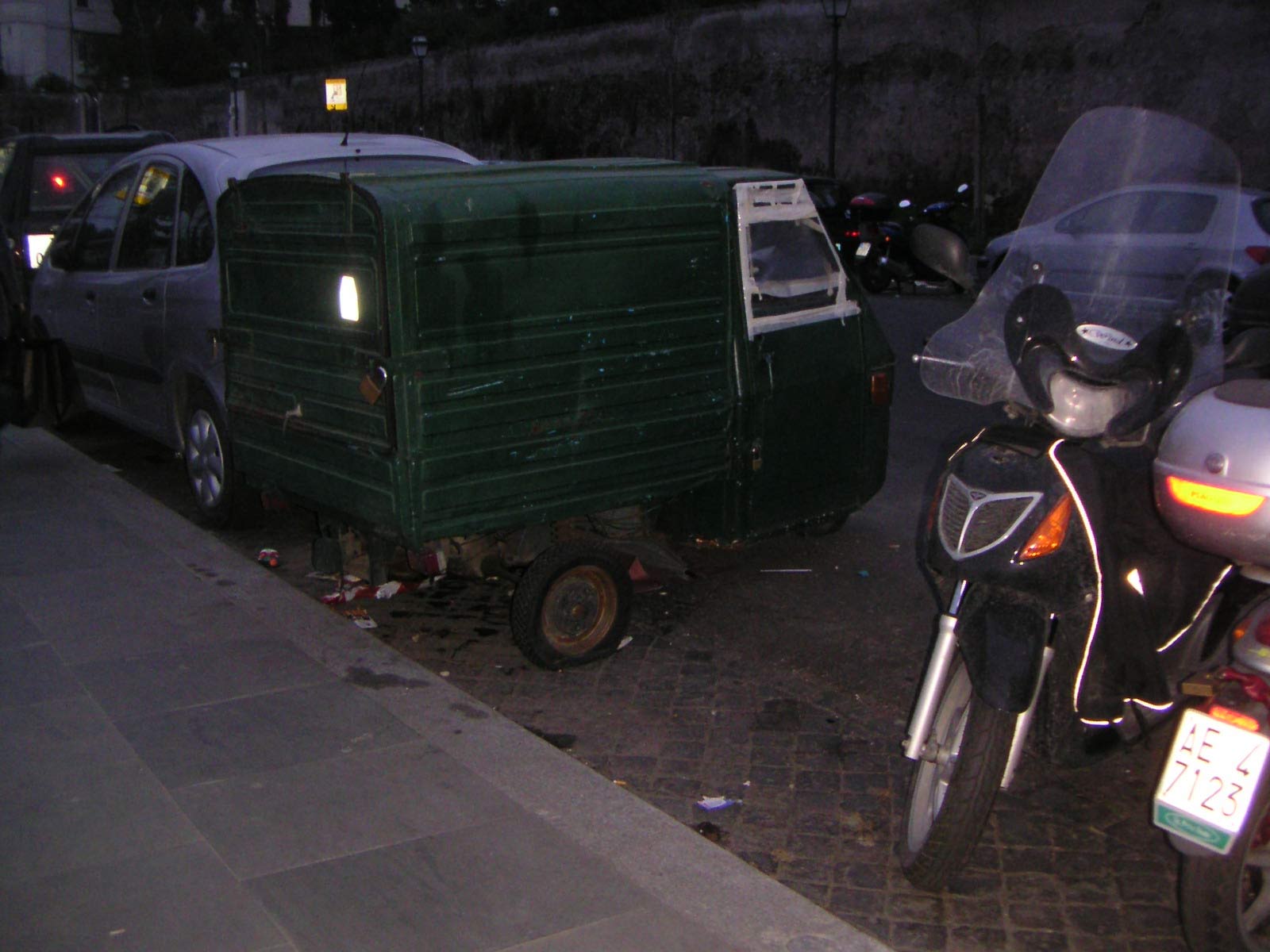 No this is NOT a smart car, just an example of the many very small vehicles used in Rome and throughout Europe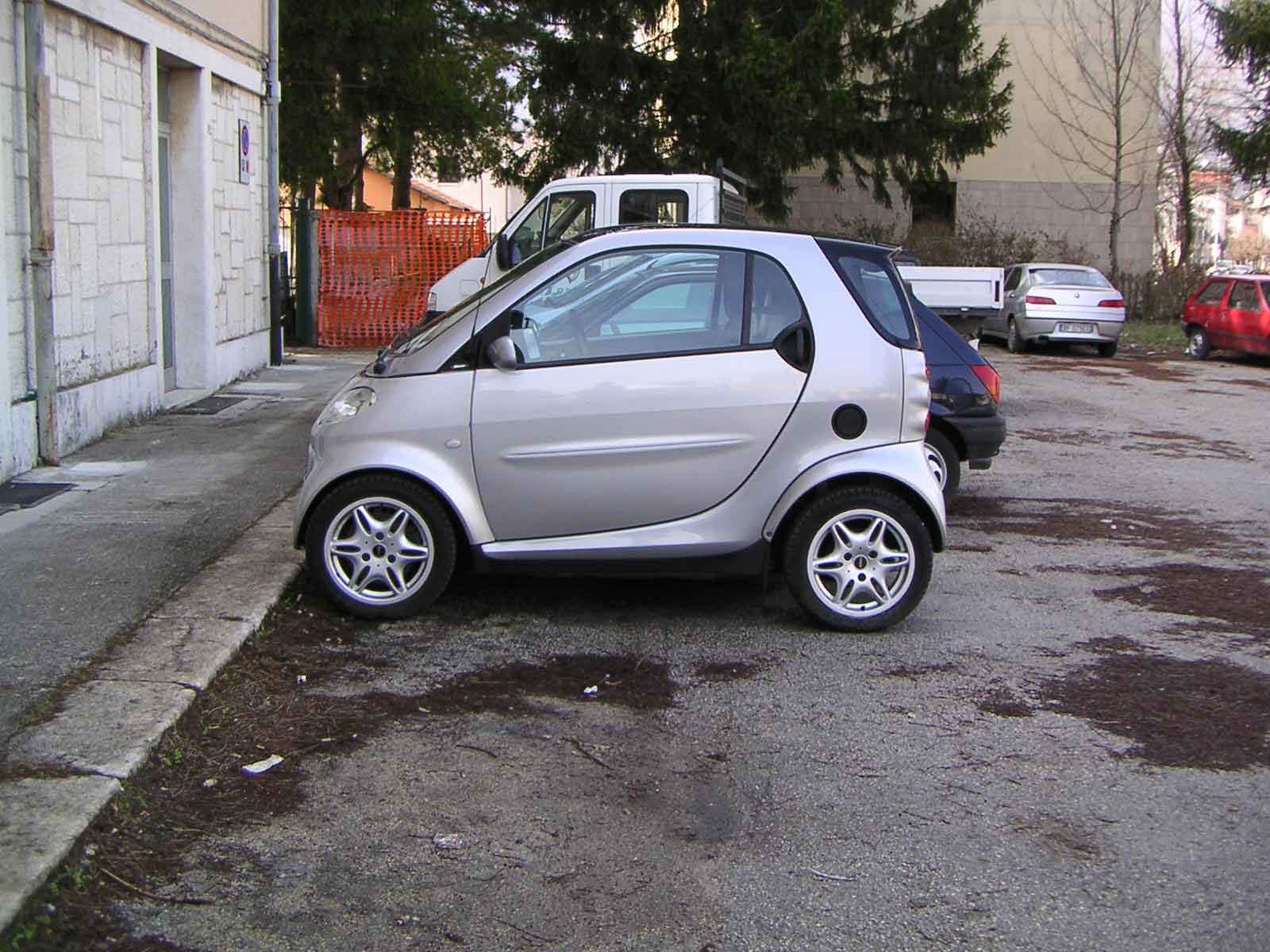 In Isernia, a small city in the mountains Southeast of Rome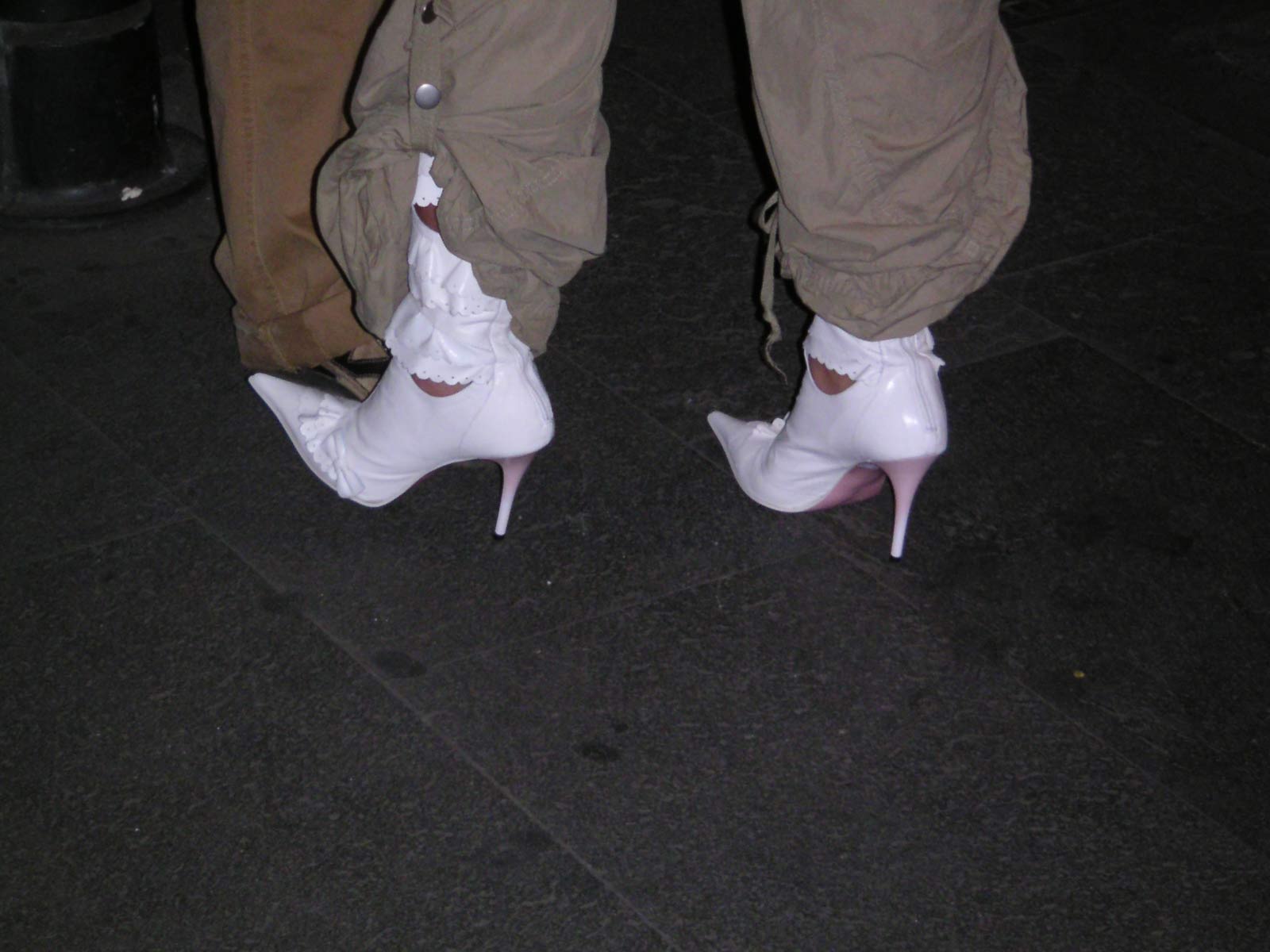 I'm not enamoured of all transportation modes in Italy